Immediate access to fire hydrants can save lives.
Product Information
The hydrant cover includes a reflective post to make a hydrant's location visible even when fully covered in deep snow. The hydrant valves and hose connection caps are protected from natural elements when they are within the hollow enclosure. The hydrant enclosure is suspended off the ground so as not to become frozen to the ground and held in place utilizing an integral bracket that is attached to the hydrant below the valves and caps. The open bottom of the hydrant enclosure fits over and locks into the bracket with a simple twist, and is similarly removed from the hydrant by a firefighter in seconds in an emergency. The conical shape with a smaller bottom diameter and larger top diameter will prevent the hydrant enclosure from binding in deep, heavy snow or ice.
HERE IS A PRIME EXAMPLE OF HYDRANT ARMOR'S DEMANDS
This house fire occurred in Pennsylvania during the winter, where fire hydrants are often buried in snow. If firefighters would have had immediate access to the hydrants, this house fire might have been contained. Instead, time was spent struggling to get to the hydrants as the fire spread and further destruction occurred.
Facts
Dollars in Property Losses Annually
Fire Depts. in North America
Fire Depts. in Freeze/Snow Zones
House Fires Annually in the US
House Fire Deaths Annually
House Fire Injuries Annually
Why do we have preventative safety equipment?
The answer is "…because it saves lives…"
Now, firefighters can have immediate access to water when their hydrants are covered in snow or ice, just in case…
They Say
Hydrant Armor is ingenious…truly. Not only is it the first of its kind, but its impact is national. Every neighborhood, community, and municipality can/should benefit from this product. In a fire, every second counts, and Hydrant Armor puts invaluable time back into fire fighter's efforts.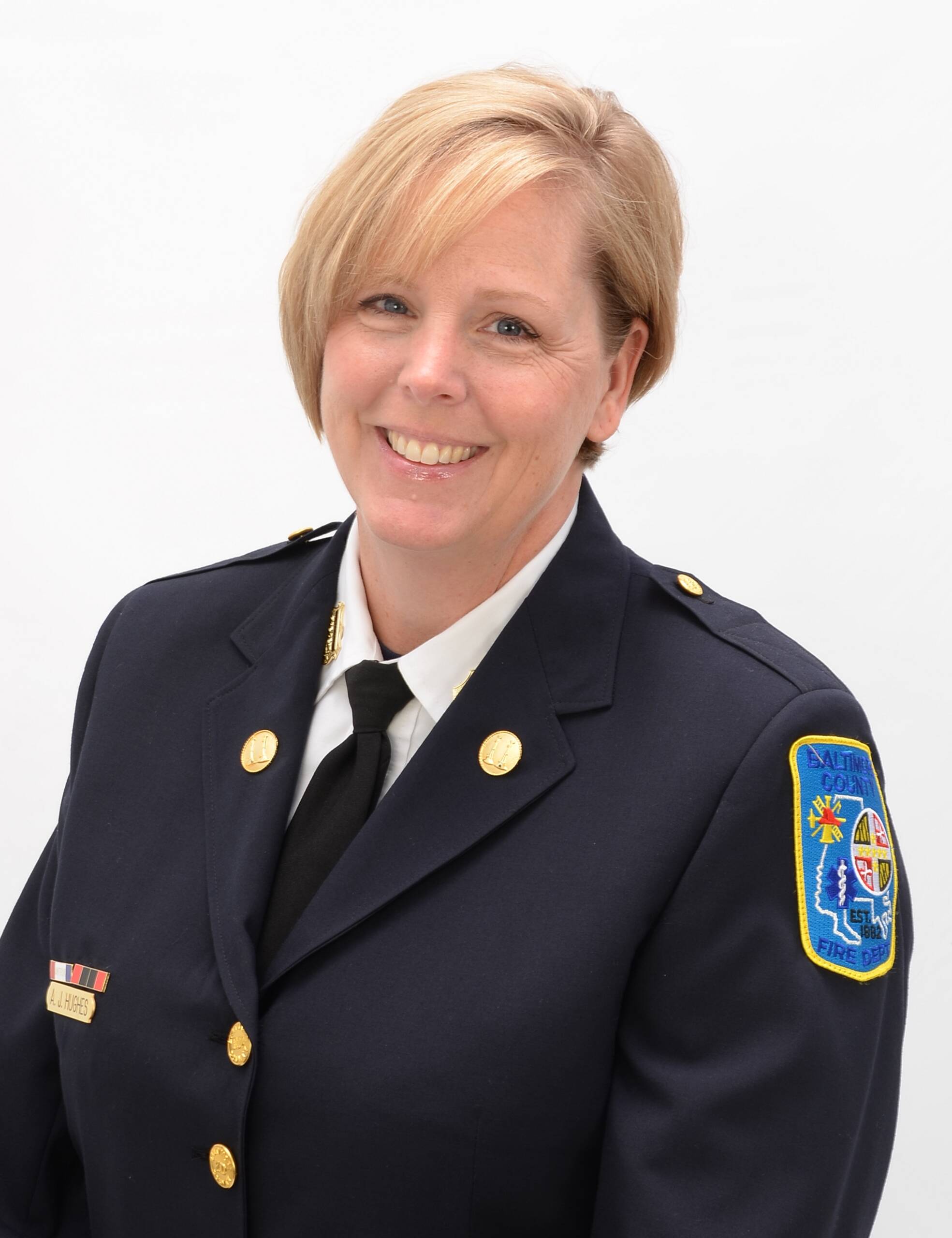 When I first learned about Hydrant Armor, I thought, "This is a no-brainer. EVERY fire hydrant should have this." It saves lives, property, and time!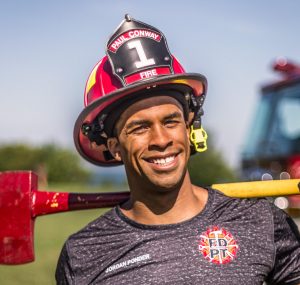 There are no competitive products that do what Hydrant Armor does, and it's fully made in the USA.
Firefighters will have immediate access to water in an emergency.